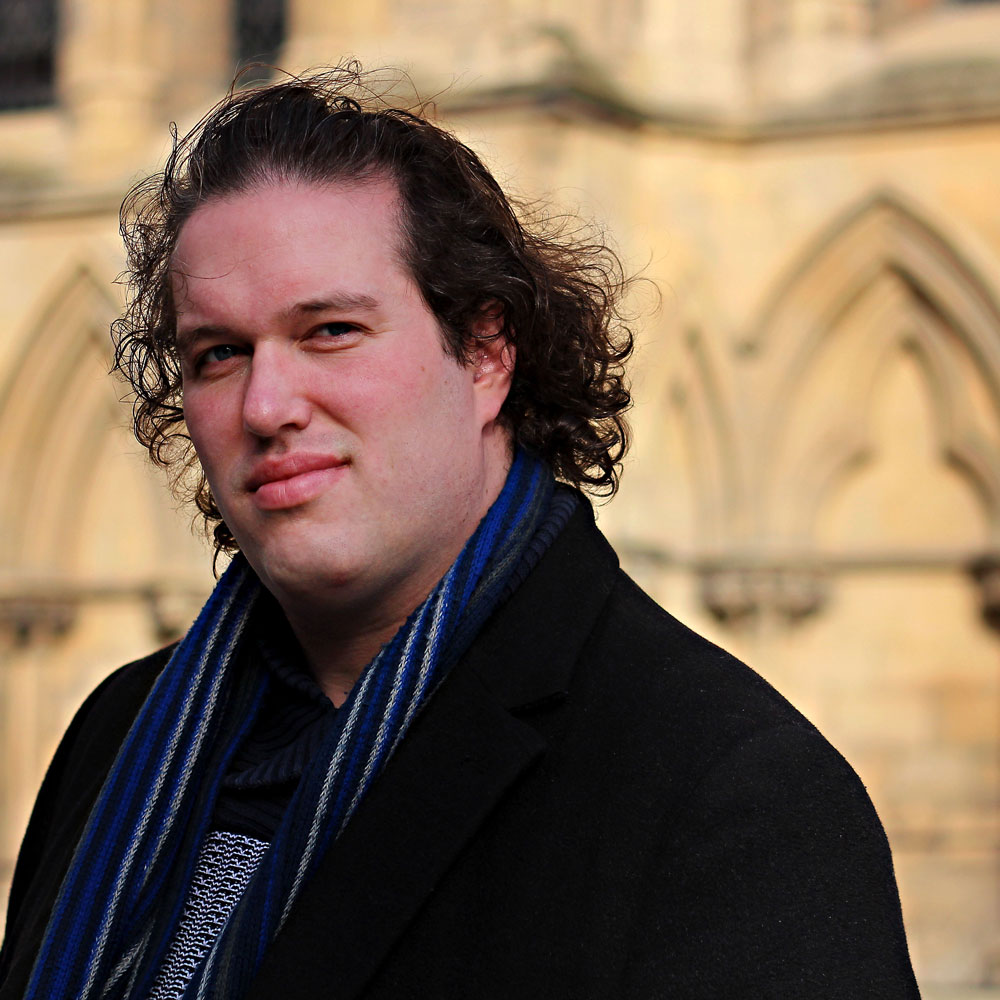 About Dr. Paul B. Sturtevant
Paul B. Sturtevant is an author, an historian, and a public medievalist. He is a leading expert on the public's perception of the past, and has explored how education, museums, and popular culture shape how we understand the past and the present.
His historical subject is the Middle Ages; his Ph.D. from the University of Leeds (UK) developed a new evidence-based approach to understanding how people perceive the medieval world, and how their historical consciousness affects their worldview. But he is not just interested in medieval history; he has done research on the crisis in the humanities, the career prospects of History majors, the development of the Affordable Care Act, and even the history of American Barbecue.
The thing that links all of these together is his passion for understanding the links between the past and the present, and presenting those links—in all their complexity—to the public.
Furthering this personal mission, he is the founder and Editor-in-chief of The Public Medievalist, a popular collaborative online history magazine.
Paul's first book, The Middle Ages in Popular Imagination: Memory, Film and Medievalism, was published in 2018, and his second book, The Devil's Historians: How Modern Extremists Abuse the Medieval Past (co-written with Amy S. Kaufman) was released in 2020.  Paul has also published numerous articles in newspapers, magazines, books and academic journals.
In addition, Paul has theatrical training (including a BA from the Syracuse University department of drama). As a result, he is an accomplished public speaker, and has given talks, keynote speeches and public lectures across the US and Europe, as well as training workshops for his fellow academics. He has also appeared as an expert guest for a BBC4 documentary, on BBC radio, and on several podcasts.
His day job is as a Visitor Research Specialist for the Smithsonian Institution. He works to help the institution better understand and improve the visitor experience in one of the greatest museum groups in the world.